March 09, 2023
The Main Meal with Catherine Welch
Partner of @windrosefarm, Mom of Four + Embryologist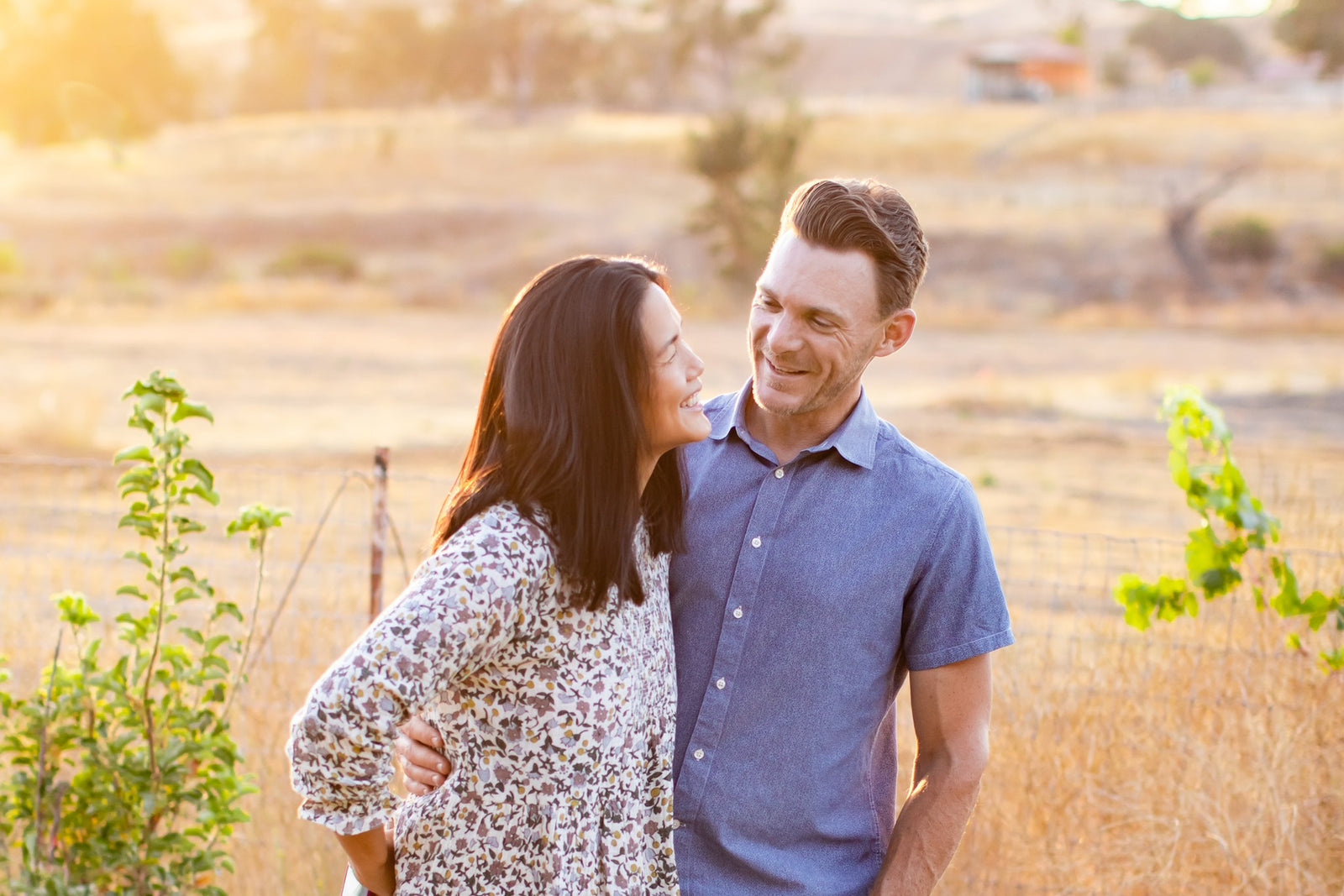 Today and every day, we celebrate the empowered and inspired women sustainability leaders, farmers, chefs, and collaborators who embody the west~bourne spirit. Catherine Welch, co-owner of Windrose Farm, a regenerative farm hidden in the hills of Paso Robles, is no exception. As a mom of four, partner of Windrose Farm, and embryologist, it's safe to say she's a female force we admire. 
Tell us a little bit about yourself and how you became the co-owner of Windrose Farm.
Windrose Farm, for our family, was a serendipitous happening. My husband and I had gone to school and met on the beautiful Central Coast of California many years ago, and knew we wanted to return to the area. However, with COVID raging worldwide, our gap year of traveling with our children was cut short. We met the farm's former owners, Bill and Barbara Spencer, in the summer of 2020 and immediately felt drawn to and inspired by the farm. It was and is such a magical place; we knew it was the next right thing for our family. 
How did you feel when you came across Windrose Farm? How do you keep its legacy alive and bring it to future generations?
With so much to know, learning something new is always exhilarating. Farming has perhaps been one of the most challenging things I've ever done. So much is out of our control — from the weather to the price we can get for what we sell. Keeping small farms alive across California has been a challenge. It's one of the things we've been saddened by over these last few years and are working hard to share. Between land prices and the cost of living, we're seeing that young farmers have a hard time staying in the state, and for people like us who are continually trying to build a community, it makes things difficult. As for Windrose, specifically, we've worked hard to keep all that the farm has been known for alive. We may be biased, but our greens, garlic, apples, and tomatoes are second to none. 
Windrose isn't just any farm. What sustainable farming practices do you use to protect the various habitats found on the property?
The Spencers put a lot of methods into place that we continue today. Whether it's composting, growing biodynamically, raising animals on pasture, or harvesting humanely, we strongly believe that everything on the farm is working together. 
What's something you'd like to share with people about regenerative farming?
That there's so much more to regenerative farming than just the work we are doing with the soil. That everything we do is a process. A process that takes passion, deep cultivation, and time. We have to constantly give back to receive.
As a mom of four, partner in Windrose, and an embryologist, you're a female force. What's on the horizon for you in 2023? 
This year, I'm leaning into and embracing the journey we've been on. There's been tremendous change and adventure these last few years. I'm trying my best to take time to refine and reflect on all that we've accomplished and hone in on how to make what we have even better. I've been yearning for travel, not so much into the unknown, but back to the familiar. 
Shop Catherine's Edit: